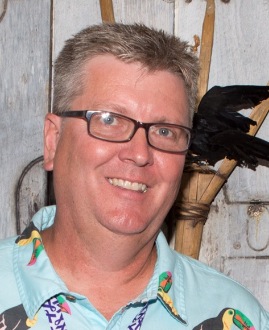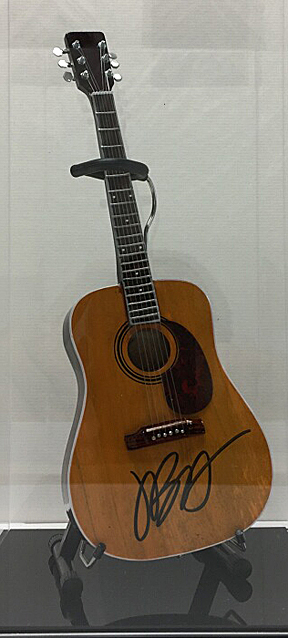 The Lone Palm Foundation held its 2nd Annual LIVE Auction during Meeting of the Minds on Saturday, November 5, 2016.
We had a total of 15 items up for auction including Jimmy Buffett autographed CD's, Albums, NOLA table and chairs and a mini replica of JB's D28 Martin Acoustic Guitar, which sold for $775 and went to Arizona. Doesn't it look grand?
The auction, which drew 44 bidders from across the country, helped us raise $10,170 to aid Parrot Heads with financial assistance during difficulties resulting from a natural disaster.For more information on the Parrot Head Emergency PHUND, visit our Phund Guidelines page.